The Southern Ozarks Community Orchestra was formed in August of 2009 as the Southern Ozarks Chamber Orchestra. This group was formerly the West Plains Regional Orchestra and in 2009 voted to change their name and move to Willow Springs for practices. It was decided Willow Springs was a central location to gather for practice since orchestra members are from West Plains, Mtn. View, Houston, Cabool, Ava, Mtn. Grove, Willow Springs, VanZant, and Mtn. Home, Arkansas. The group operates through the Willow Springs Arts Council and performs regularly at the Star Theater.
This is a volunteer group of musicians with the mission to –
Provide performance experiences for local students and musicians.
Provide local live orchestra music to the residents of the Southern Ozarks area.
Anyone interested in joining the group can contact Ginny VanOskeuls at 417-855-0152 or email at vanogo@yahoo.com., or Rebecca Cash at 417-962-0979 or email at beckycash@yahoo.com.
If you are interested in booking the orchestra for a performance, please contact one of the above individuals.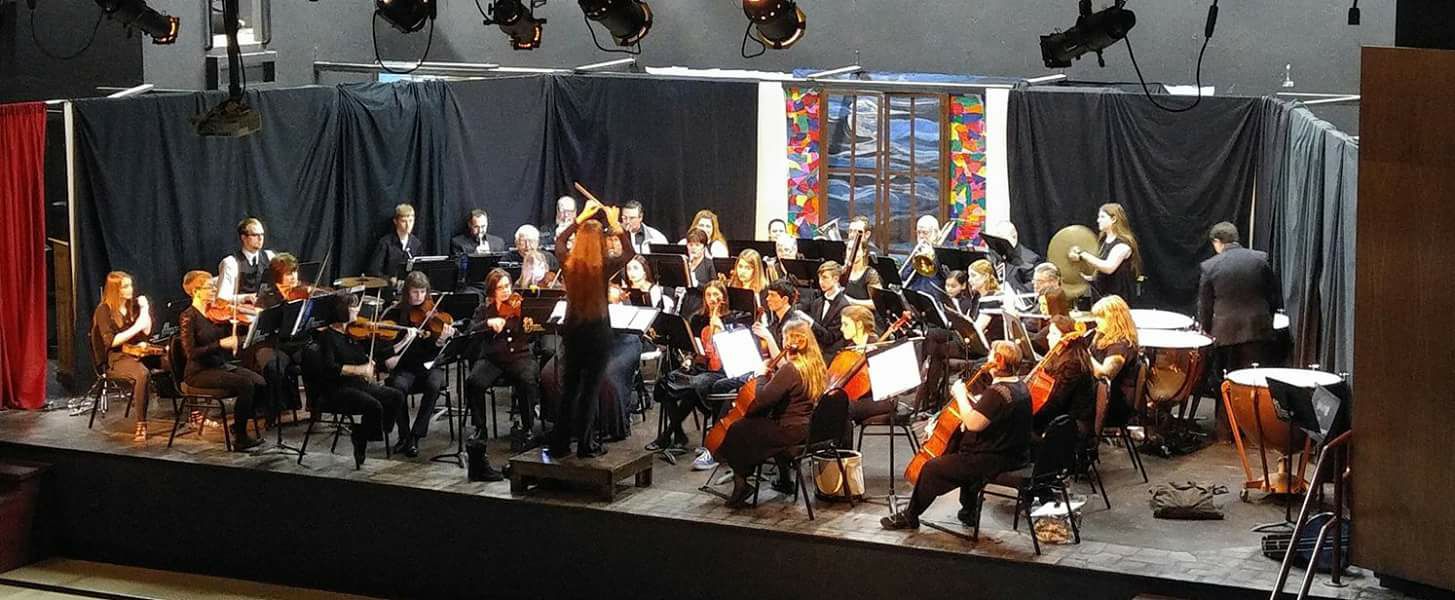 The group practices on Tuesday evenings at 7PM at the Ferguson Building in Willow Springs.
Jodie Forbes is the Conductor/Director of the Southern Ozarks Community Orchestra.  Jodie has been a member of SOCO for many years, performing as a flute and piccolo player.  She has also served as Associate Conductor.  Jodie teaches elementary music for the Houston School District and has taught in public schools for over 30 years.  She graduated with honors and a bachelors of music in education from the Dana School of Music, part of the Youngstown State University in Ohio.  She was principal flute with the University Wind Ensemble.  She traveled with the American Wind Symphony Orchestra for one year and was principal flute in the Venice Suncoast Symphony Orchestra.  Jodie has worked with many musical groups including "The Shortleaf Band", handbell choirs and various vocal and instrumental ensembles.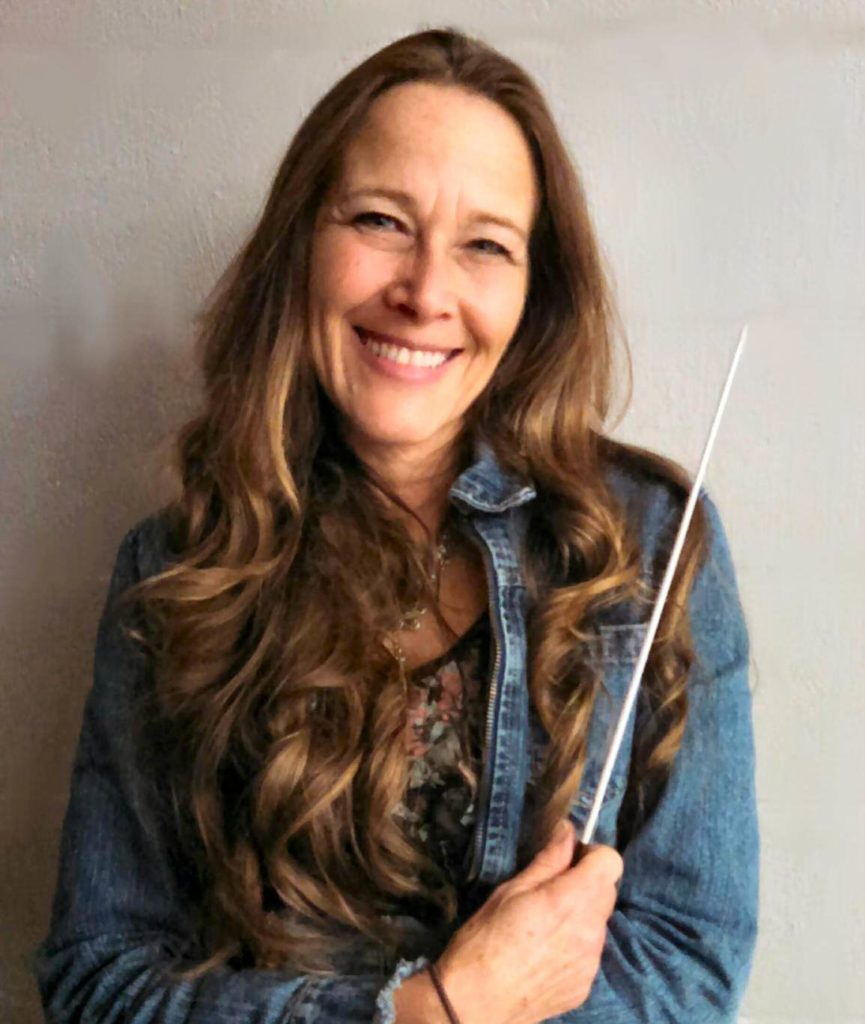 Concert Schedule:

 The Fall practice schedule began September 5th on Tuesday evenings at 6PM to 8PM at the Ferguson Building in Willow Springs.  Projected concerts for the coming season include:
Christmas Concert:     December 3rd
Valentine's Day Concert:     February 11th
Spring Concert:     April 15th
Next concert for SOCO, is on Sunday, December 3rd at the Star Theater in Willow Springs.  The program entitled Sounds of Joy and is loaded with holiday favorites .  This is a delightful way to start off the holiday season!  The concert starts at 3:00 PM with tickets available at the door.
---
The Southern Ozarks Youth Orchestra will present a concert on Sunday, November 26th, 3PM at the Star Theater.
---
Mrs. Danyal Sallee has been Concertmaster for the Southern Ozarks Chamber Orchestra for five years. She also a member of with the Springfield Symphony Orchestra and has played with several ensembles throughout the Midwest. In 2014, Ms. Collins created the Southern Ozarks Youth Orchestra which provides orchestral experience for young string students.  She currently teaches in Willow Springs, Ava, and Mountain Home, AR.  She is building a new generation of musicians for our Ozarks.
---
Orchestra Members
Music Directors
CONDUCTOR
Associate Conductor – Nikki Dean
CONCERTMASTER
Strings
VIOLIN
Danyal Collins
Millie Padgett
Rebecca Cash
Carrie Jankowski
Ginny Henderson
Phyllis Harvell
Karen Pitts
John Fortune
Amanda Kargill
Rachel Saylor
CELLO
Brandy Taylor
Karen Bates-Couch
TRUMPET
Marcus Allen
Rich Tompson
George Beaver
TROMBONE
Kenneth Wood
Benjamin Wiltz
French Horn
Holly Law
Nikki Dean
George Lawler
Woodwinds
OBOE & ENGLISH HORN
FLUTE
Laura Maxwell
Grover Willcox
CLARINET
Keyboard Brandon Coursen
Percussion
Matt Hopwood
Andrew Stockard
Ashlynn Law
Grant Cary
---
 ORCHESTRA MEMBERS WHO TEACH:
Drum Set
Andrew Stockard – phone: 417-967-4089 – email: andrew_s92@rocketmail.com
Flute and Other Instruments
Jodie Forbes – email: jforbes@houston.k12.mo.us