The Willow Springs Arts Council is a volunteer group incorporated on August 15, 1988. For over twenty years, this non-profit organization has worked to promote the arts in the community. We operate under by-laws and with a dedicated group of individuals serving as officers and board members. Members include representatives from various art groups including the Willow Springs Theater Guild, the Southern Ozarks Chamber Orchestra, Star Dramatic Company, and the Writer's Guild.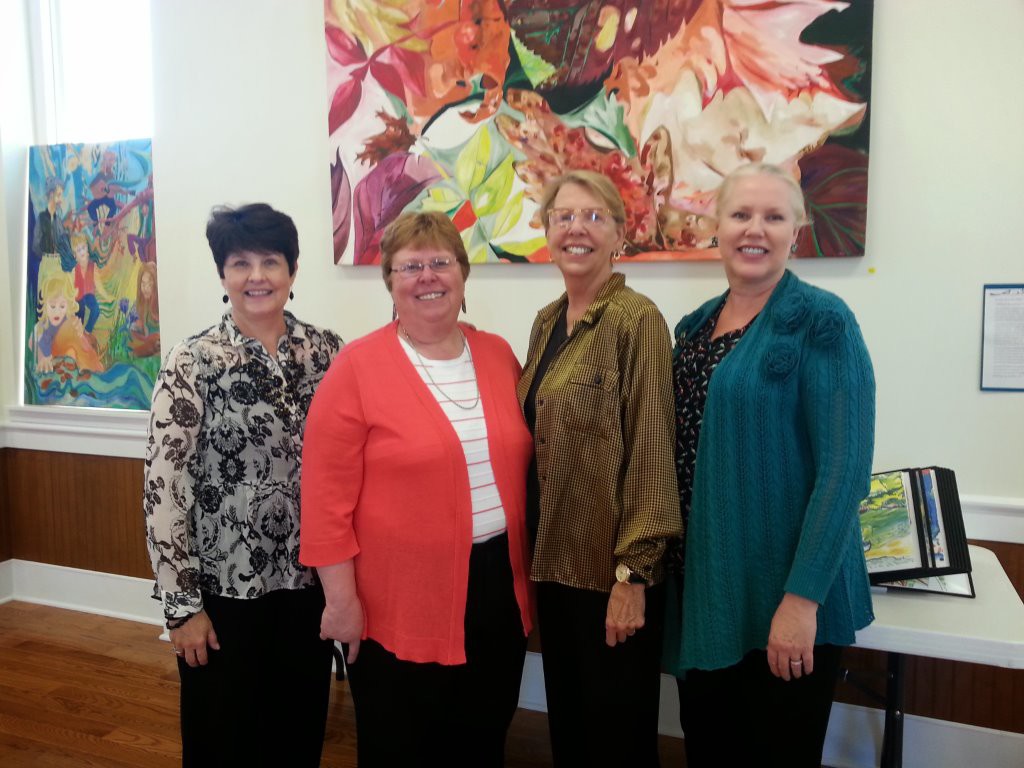 Directory of WSAC Officers 2014:
Board Members:
Barbara Nyden
Kristina Kauffman
Rebecca Cash
Teresa Waggoner
Wendy Parker
Ginny Godsoe
Wendell Bailey
What We Do:
The Willow Springs Arts Council seeks to promote community participation and interest in the fine arts. WSAC endeavors to seek funding through federal, state, local and/or private grants and any other funding available to provide art programs to the area.
Since reorganizing in 2008, the council has sponsored several free film festivals, an arts festival, monthly art exhibits, calligraphy classes, and many local theater productions. WSAC began sponsorship of the Southern Ozarks Chamber Orchestra in 2010. The council has also assisted a local Writer's Guild in publication of a book. In 2011, 2012, and 2013, the WSAC has sponsored a concerts featuring the Krakow Chamber Orchestra in Christmas productions that have delighted the community.  Last year, the arts council was pleased to assist with the formation of the Southern Ozarks Youth Orchestra and provide Summer Art Camp classes to children in the area.
The WSAC meets on the fourth Monday evening of every month at 5PM at the Star Annex. Any interested parties are welcome to attend and be a part of bringing art programs to the area.