Our Mission:
To promote community participation and interest in the fine arts.
To serve all art groups in all forms.
---
Welcome to our "remodeled" webpage!!!  We are very excited to make some changes and thank Sarah Malam with Malam Studios for her assistance!  Please check back frequently to see what events we are sponsoring.
We would like to encourage anyone interested in the arts to come join us at our monthly meetings.  We meet every fourth Monday of the month at the Ferguson Building in Willow Springs at 5:00PM.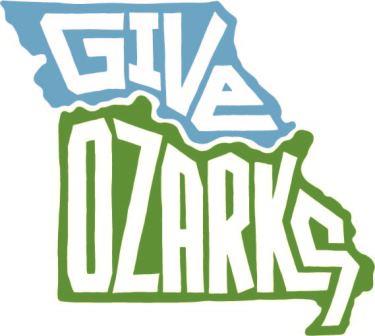 WSAC is proud to announce that we will be participating in Give Ozarks Day sponsored by the Community Foundation of the Ozarks on Tuesday, May 5th.  This is a 24-hour online giving event for nonprofits across the Ozarks.  The goal is to raise philanthropy awareness for nonprofits and introduce a new generation of donors to agencies that work so hard in this area.  The arts council has set a fund raising goal of $5,000.  These funds will help support the various activities of WSAC including the Southern Ozarks Community Orchestra, the youth orchestra, and various art exhibits and classes.  Donors can go to www.giveozarks.org and select Willow Springs Arts Council under agencies.  Donors wishing to participate before May 5th can contact Barbara Nyden at 417-855-0505.
Calling all ARTISTS!!!!  Make plans NOW to participate in ARTS ALIVE!  This is a premier event for the arts council.  WSAC has sponsored a one-day art event to help introduce local artists since 2008.   Arts Alive will be held on Saturday, June 13th at the Ferguson Building.  This is a wonderful opportunity for artists to meet the public, display their work, and hopefully make a sell.  Interested persons contact Ginny Godsoe at 417-469-0841.  Booth space is limited so register as soon as possible!